Best Websites to Find A Warehouse for Lease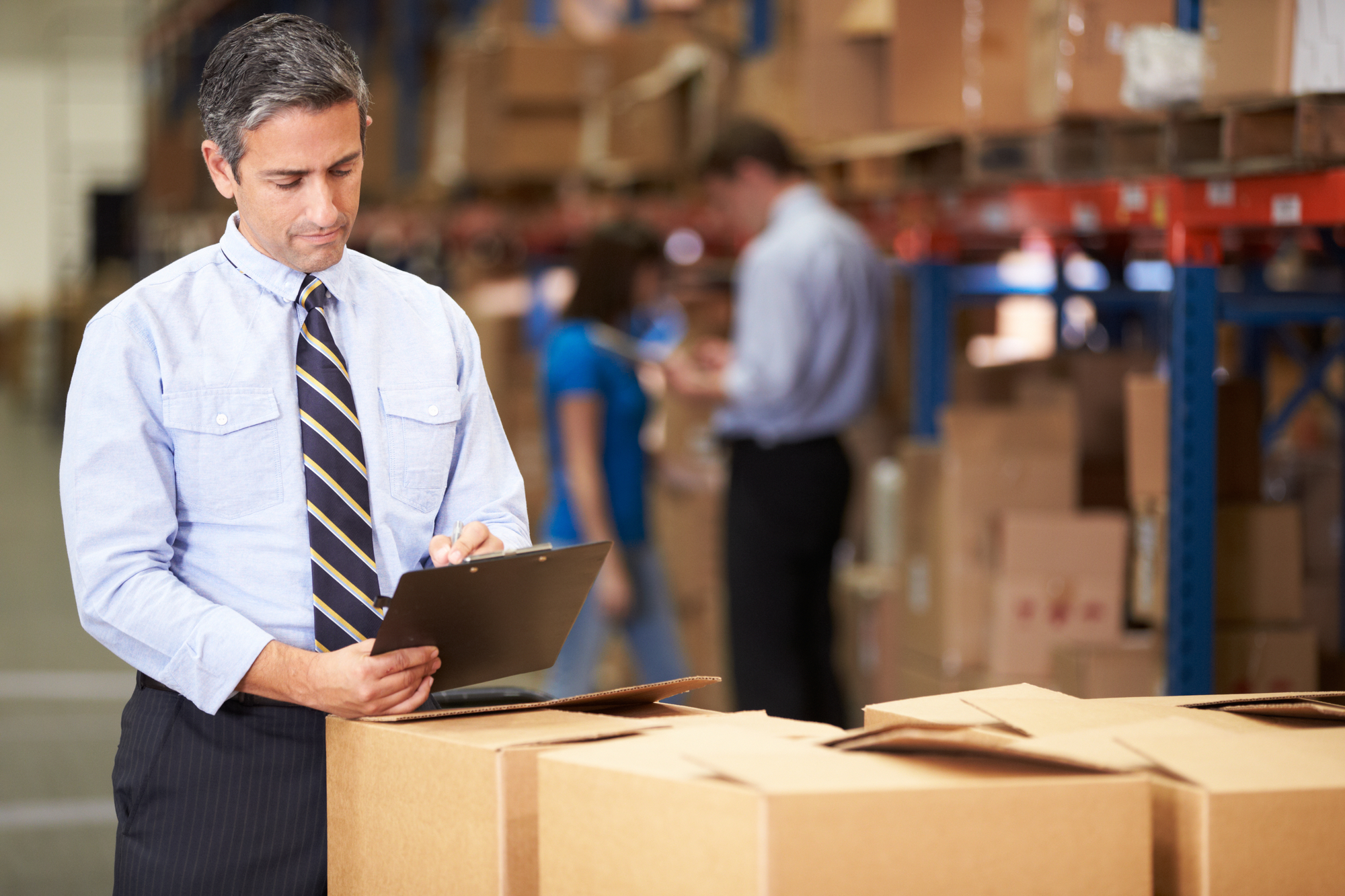 Are you looking for commercial warehouses for lease in Brisbane? Whether you need a small warehouse for your workshop or a huge logistics building, you want all bases covered. With so much commercial real estate on offer, you need to know where to look. Without proper searching, the perfect warehouse for lease could pass you by!
So many searches are now being done online, from choosing a local restaurant to finding your new commercial warehouse. So, where do you look? We've put together some information on the best commercial real estate websites, as well as some other things to consider when finding a warehouse to lease.
The Biggest Commercial Real Estate Websites
In Australia, there's usually two main websites that people use for their commercial property searches. One is realestate.com.au, and the other is commercialrealestate.com.au. 
realestate.com.au
This is probably the most popular real estate website in the country. Realestate.com.au seems to be the go-to for everybody with an interest in real estate, whether it be renting, buying or selling. That's not just commercial property, but residential as well. Due to the immense size and glowing reputation of the website, you'll find that most agents around the country list their commercial properties here. 
It's a great way to find warehouses for lease, with a huge array of search parameters such as suburb, state, price range, property size. If you can think of it, you can probably tailor your search for it.
commercialrealestate.com.au
commercialrealestate.com.au works on a pretty similar principle as realestate.com.au. Every state in Australia is covered, and you can filter your searches to find exactly what you're looking for. The difference here is they chiefly focus on commercial real estate. This means both commercial properties for lease, as well as established businesses for sale and franchises. 
If you're in the market for commercial opportunities, this website is a great way to find not only listings but some great advice too.
Search for Local Brisbane Commercial Warehouses
The beauty of the websites listed above is that you can also do an agency search. So, if you know of a local commercial real estate company in your area, you can find them easily.
While the bigger websites are great and seem to encompass everything, that doesn't mean you should ignore individual agencies. Checking out a particular agent's website can be a great source of information, particularly if you're unfamiliar with the area you're looking to lease in.
Clearly Understand What You Need
One of the key things to be aware of when searching for a commercial warehouse is your own specific needs. You don't want to be leasing a property that's too expensive for you to maintain. But on the other hand, you don't want to be in a commercial property that doesn't allow your business to grow. It's important to find the balance between financial viability now, and future business growth.
You'll also want to have a clear idea of your location requirements. If you need customers coming to you, it isn't smart to be too far away from populated areas. However, if your warehouse is mainly for manufacturing and you deliver from there, you can probably find a cheaper lease by being out of Brisbane city.
Looking for a Commercial Warehouse for Lease?
Are you ready to start searching for your new commercial property? If you want personalised help finding a warehouse that's the right fit for you, contact us here at Northshore Group Brisbane. With a steady rotation of commercial property available, we're sure to find something that suits your needs and budget. We can also give you professional advice to make your next lease a success.